Hardworking software.
Smartworking companies.
Rooteam develops custom, purpose-built technologies with your business outcomes in mind.
Free consult

Software tours

Zero obligation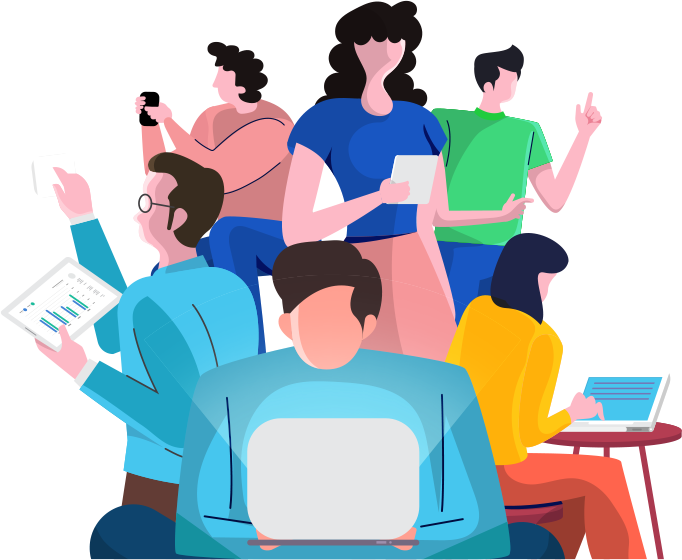 Trusted by thousands.
Used by millions.
Success is a T.E.A.M. effort.
Our 4-phase process involves our clients from insights through outcomes:
Identify measurable goals, milestones and business outcomes
Design around the user and plan most positive experience
Implement and deploy in full client partnership
Post launch, iterate relentlessly based on objective metrics
All our clients are
rooting for us:

Harold Grunwald
CEO - Sharps Assure
Allowing Rooteam to do a deep dive in our bussiness processes was the best thing we ever did for our business. Rooteam implemented process and warehouse automations that we didn't dream possible. Automation has since become a key focus for our business growth.

Joel Schwartz
Condor
Rooteam created a shopping experience that truly matches the exceptionalism our customers have learned to expect from our brand. They also created a back-office system that allows us to ship as soon as an order is complete. Customers love us for it.

Tzvi Wolf
Partner - The Nuttery
Rooteam used a mobile first and user experience focus design instead of traditional design concepts. At first we where skeptical of this approach. But it turns out this was key to increasing our conversion rate, checkout rate and customer satisfaction.