and the businesses we root for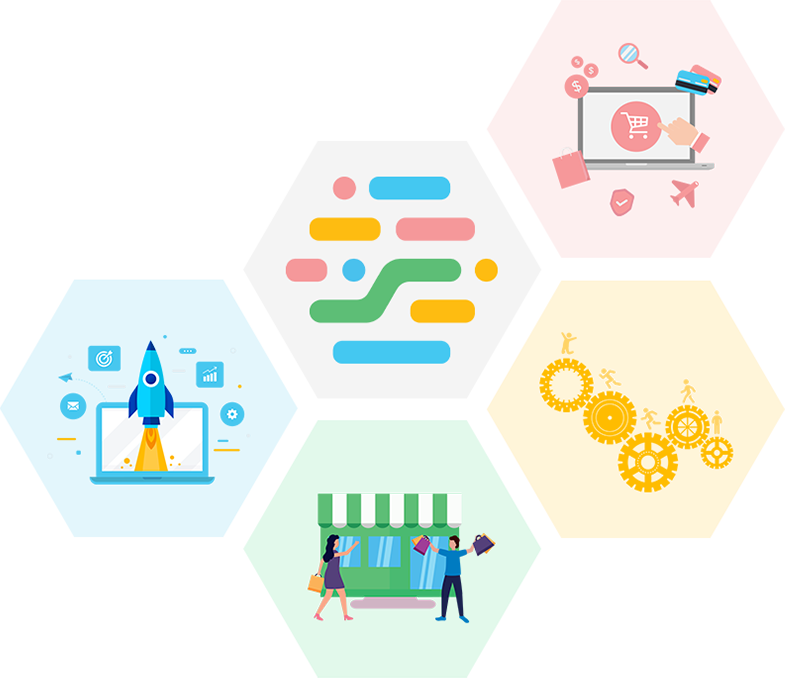 Rooteam is the ideal partner to companies who bring disruptive force to their industries.
Our ability to apply first-principle thinking, hyper innovation, and agile development empowers us to align perfectly with the goals and aspirations of startups. Our team of technologists were forged in the fires of technical disruption, shaping who we are as a company.
Mobile App Development

Web Development

DevOps/Cloud Computing

Data Analytics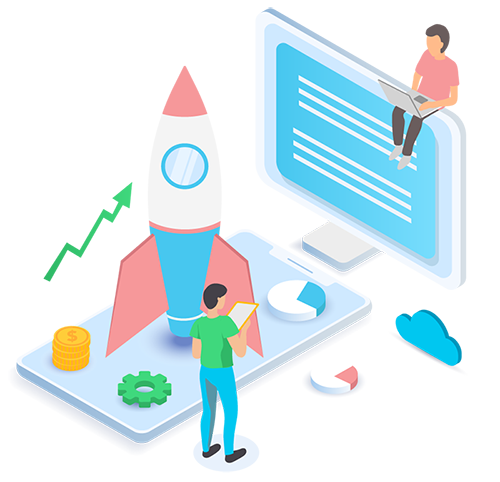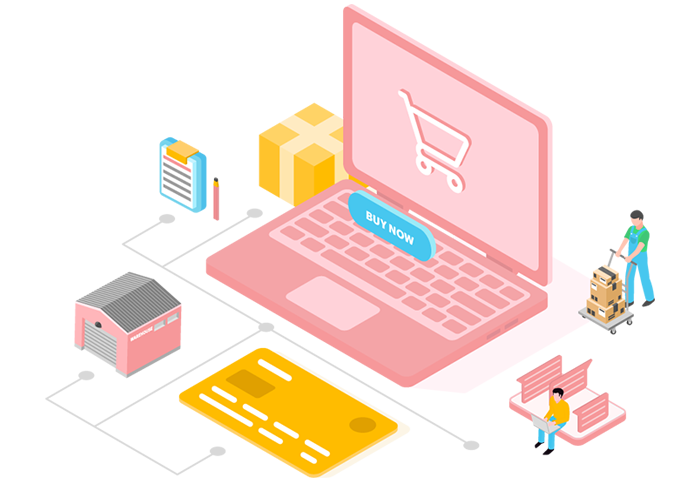 Ecommerce is no longer a website with products.It's a game of innovation and next-gen goods/services.
This sentiment must run across all aspects of a successful website, ensuring customers see what they want, when they want it, and self-answer questions about services and delivery dates. All backed by a perfected supply chain that ships and delivers on time, every time.
Omnichannel Selling

Web Development

Warehouse Management

Inventory Management

Product Information Management

Channels, Tracking and Analytics

Content Management

Integration with Social Media, 3rd-Party
Retail cannot subsist on brick and mortar alone.Transcend the physical shopping mindset and integrate with commerce's digital future.
The only way to thrive is by evolving into a hybrid offline/online model. When customers can experience your store in person and online in a way that is seamless for both of you, you get to keep and grow your local base. Examples: Let them customers visit a store, then complete the purchase online. Allow online purchases to be returned in store. Display online and offline purchase activity in a unified online portal. Continue marketing to customers even after they left your store.
Inventory Management

Purchase Management

Point of Sale

Social Media Integration

Web Development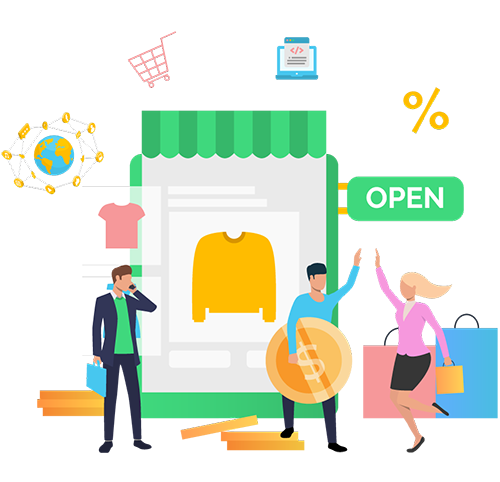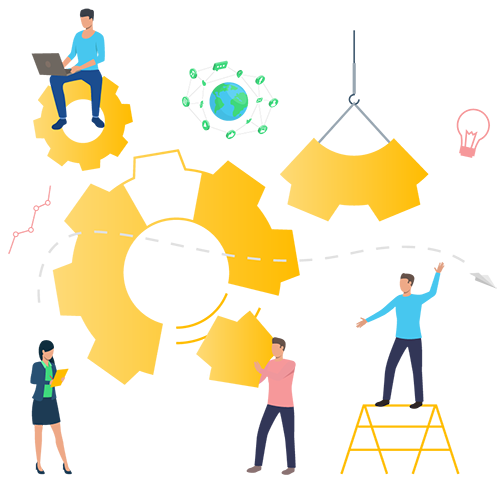 Building a great product is no longer a guarantee of long-term success.
In this global, technologically advanced economy, success is born from the ability to remove the middleman. Direct to consumer is not just an option, it's a must. You need the power to manufacture your product, distribute it globally, market to individual consumers, and maintain contact for service and marketing. Rooteam helps you unleash the tech that make it all happen.
Content Management

Process Automation

Warehouse Automation

Integration with Social Media

Web Development

Mobile App Development

ERP Implementation

Integration With Selling Channels